VistaFront Partners provides investment portfolio management for investors from all walks of life. Whether you are a high net worth investor with sophisticated needs, or a new investor just beginning your journey. We are here to build a portfolio to fit your unique needs and goals!
We Manage Investments of All Sizes
Approach
Our philosophy is simple. Every investor is unique. The portfolio we manage for you is customized to fit your unique goals and risk tolerance. Most firms build their business with a cookie cutter approach when it comes to managing their client's assets. That approach doesn't exist here at VistaFront Partners.
Here at VistaFront Partners we don't just manage your assets. We are taking the journey with you to build and plan for the future, and for the long term financial well-being of your family or business. That is why we spend extra time talking with you, to get to know you, and to understand your goals and personal vision. It is our job to make sure that we are a good fit for each other, before we embark on this exciting journey together toward your success.
How It Works
It all starts with a conversation. For more information about VistaFront Partners and the services we offer, message us via the Contact Form, or give us a call at (859) 750-5881. We look forward to speaking with you!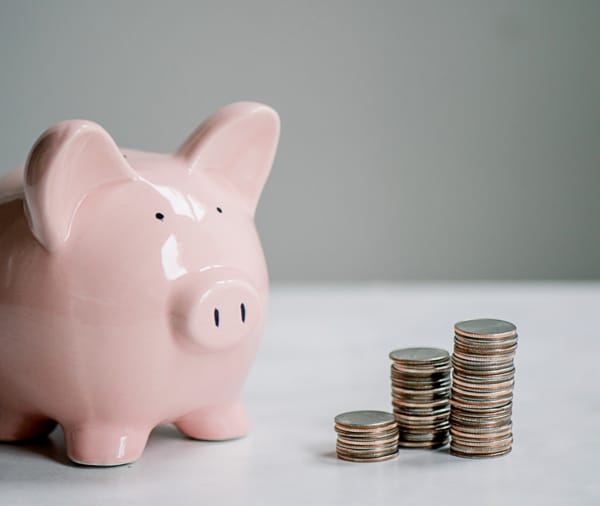 Plan
Retirement Plans
Keeping with a plan to reach your retirement goals is not an easy task.  It takes time, lots of homework to find the right investments for you, and it takes patience… A lot of it!  We are ready to take that step with you in planning, making the right decisions, and keeping you on track to reach your goals.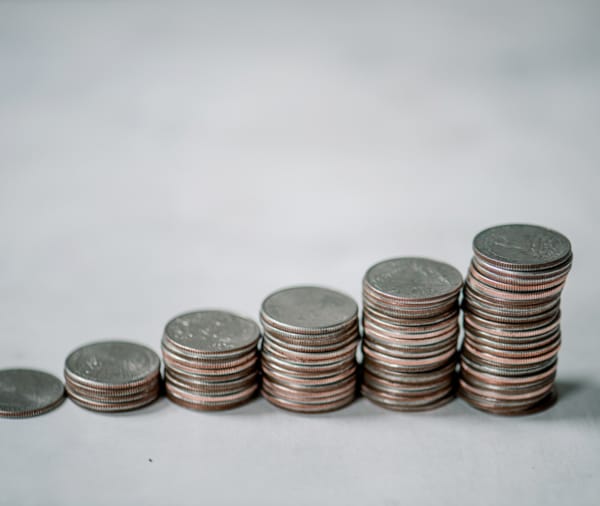 Grow
Customized Investing
Whatever your reason for investing, VFP will develop an investment strategy specifically tailored for your needs. Investing success depends on a long term plan that is flexible enough to grow your wealth and protect it over time.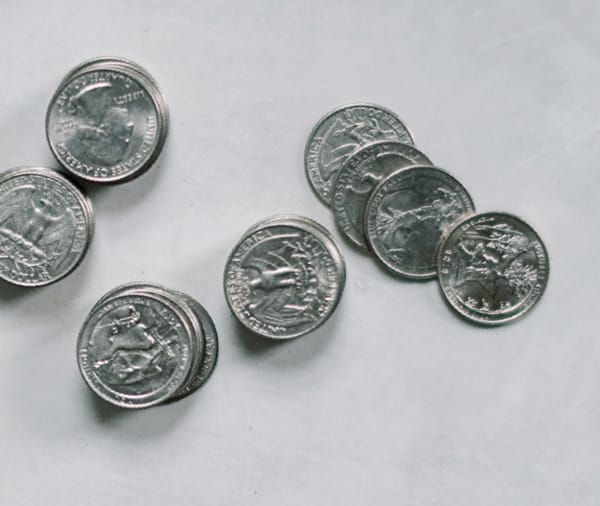 Manage
Portfolio Management
No two people are the same. No two families are just alike. No two goals are a perfect match. So why settle for a cookie cutter portfolio of mutual funds that don't accomplish the diversification that you need? Yes, mutual funds have a place in a well-diversified portfolio, but they are only a piece of the puzzle. A one size fits all approach may work well for many in the business of portfolio management, but it doesn't always work out for the individual investor.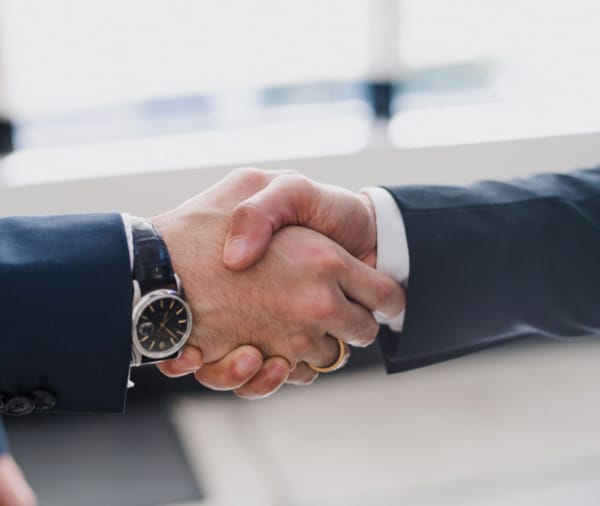 Partnership
Risk Management
Here at VistaFront Partners our investment philosophy revolves around helping you to understand the risks you are taking with your money, reducing those risks, and working toward the best return on your investment.  We are not here to sell you. We are here to help you!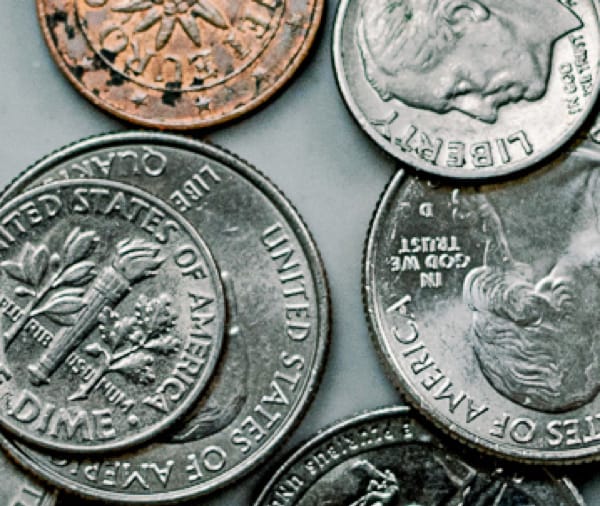 Life Changes
Career Moves
Changing jobs, or leaving an employer is a significant life changing event. Don't leave behind old 401(k) investments. As your life changes, so does the need to revisit your long term investment strategy and financial needs. We can help you with rolling over your employer plan into a Rollover IRA, and keep you on track toward your retirement goals.

Contact
Ready to Get Started?
Contact us today for a friendly conversation about your financial goals and how we can help you achieve them.

Partners Today.  Partners for Life.
Partners Today. 
Partners for Life.